Fairfield Lakes, Beavercreek, OH
---
I just completed a great site visit trip up in the Midwest and thought you might like to see what we've been up to. I put together a couple short videos on two of my favorites that are both kicking out 10-12% monthly cash returns! Crazy good.
In case you didn't know, REM Capital disburses monthly cash distributions to our investors partners.
Also, if you missed our previous announcement, we've got a new deal coming out soon and are having a live webinar on Thursday, August 25th, to present it.
VIEWS OF MOUNT AIRY UPDATE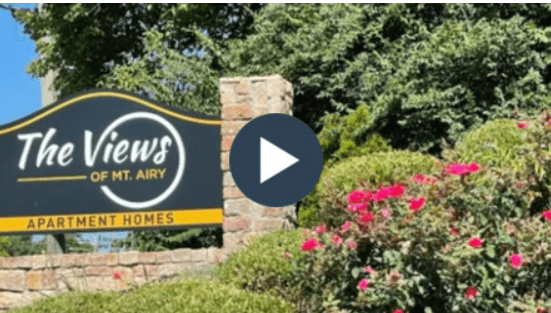 FAIRFIELD LAKES LUXURY TOWNHOMES UPDATE