Multifamily Board Room
---
During April of 2021, I had the opportunity to share some time with fellow industry veterans at Rod Khleif's Multifamily Boardroom here in my hometown of Sarasota, FL.  There are always things to learn but I had a couple key take-aways this time.
KEY TAKEAWAYS
The market is continuing to tighten, and yields will be harder to find.
Most folks are going to continue pushing towards tertiary markets in search of that yield.
Nothing too surprising here but very consistent across the board with the operators in the room.  I've seen this pattern twice before in my career.  As you know, I'm not a market timer – but I do think it's important to be aware of where things are at in the market and have the ability to maneuver accordingly as things change.
OPERATIONS DRIVE VALUE IN THE MARKET
We're not going to see the same cap rate compression that we've seen recently, so the sustainable value creation will come from operations for the foreseeable future.  This is part of the reason I'm so focused on building out our operational capabilities – we want to be extremely competitive in addition to picking good deals. 
Regardless of cap rate compression, every dollar that hits our bottom line can easily generate $20-25 in value!  Those are my kind of return metrics.  Stay tuned as we share some details of the behind the scenes at REM Living (our property management division) and how we're driving value.  Good to great here we come!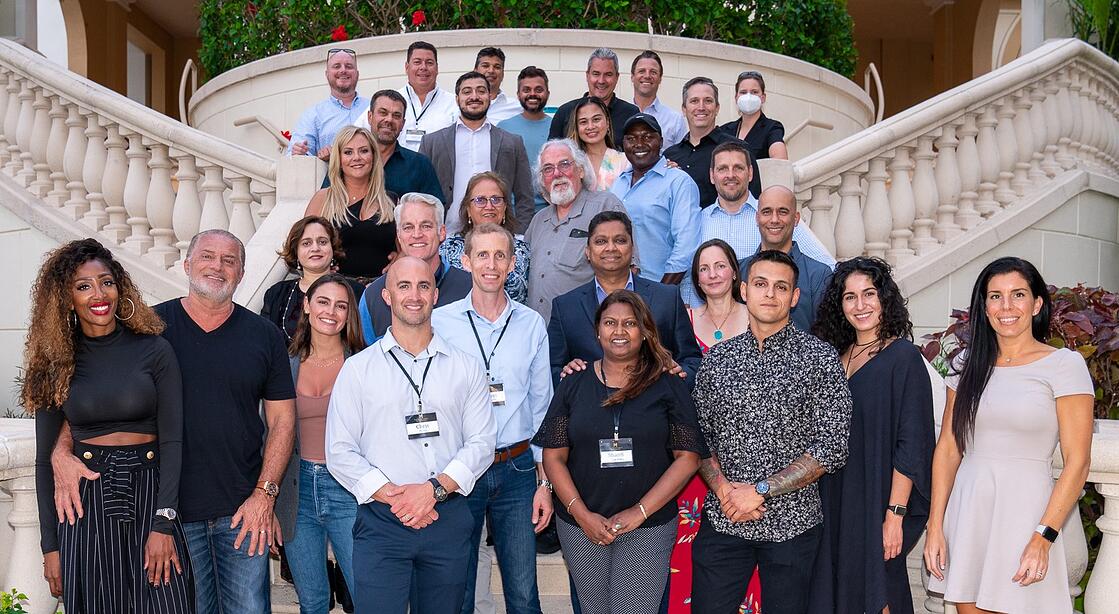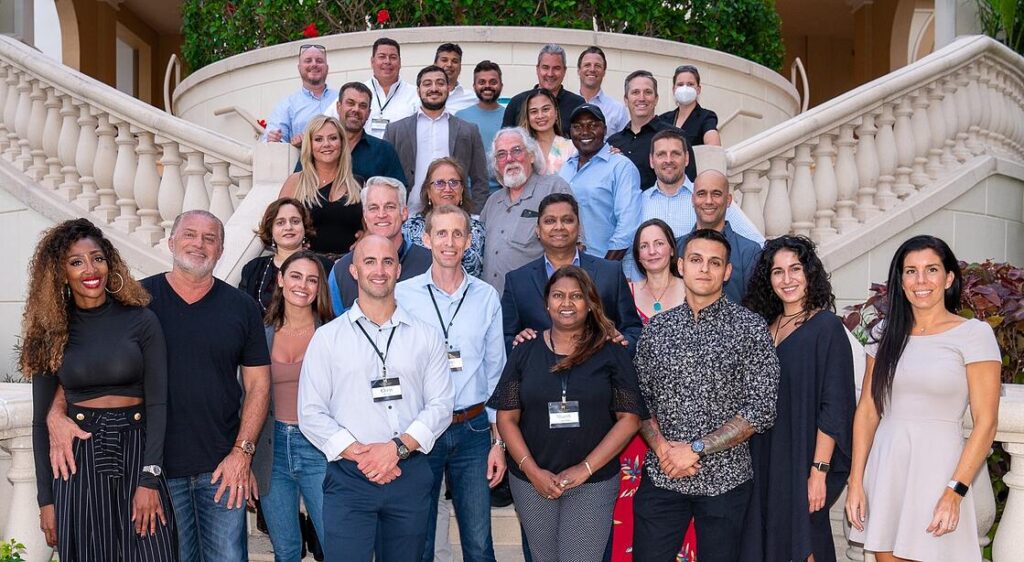 ---