Marbach Park, San Antonio, TX
---
I trust your week is off to a great start. We're busy getting Avenue33 under management (transitioning management, hiring new folks, kicking off CAPEX projects, addressing delinquency) and preparing to add Marbach Park (more on that deal below) in just over a month (we've got the team hired and now we're in the planning phase to ensure a smooth takeover). Our biggest challenge in this market isn't rental increases or occupancy – it's finding enough qualified talent to execute on the business plan we've laid out. We don't expect this challenge to let up anytime soon so it's an all out war for talent!
I was humbled and honored to be on M.C. Laubscher's podcast Cashflow Ninja. Super smart guy with a big heart and really enjoyed chatting about multifamily. In case you missed it here's the link to that podcast.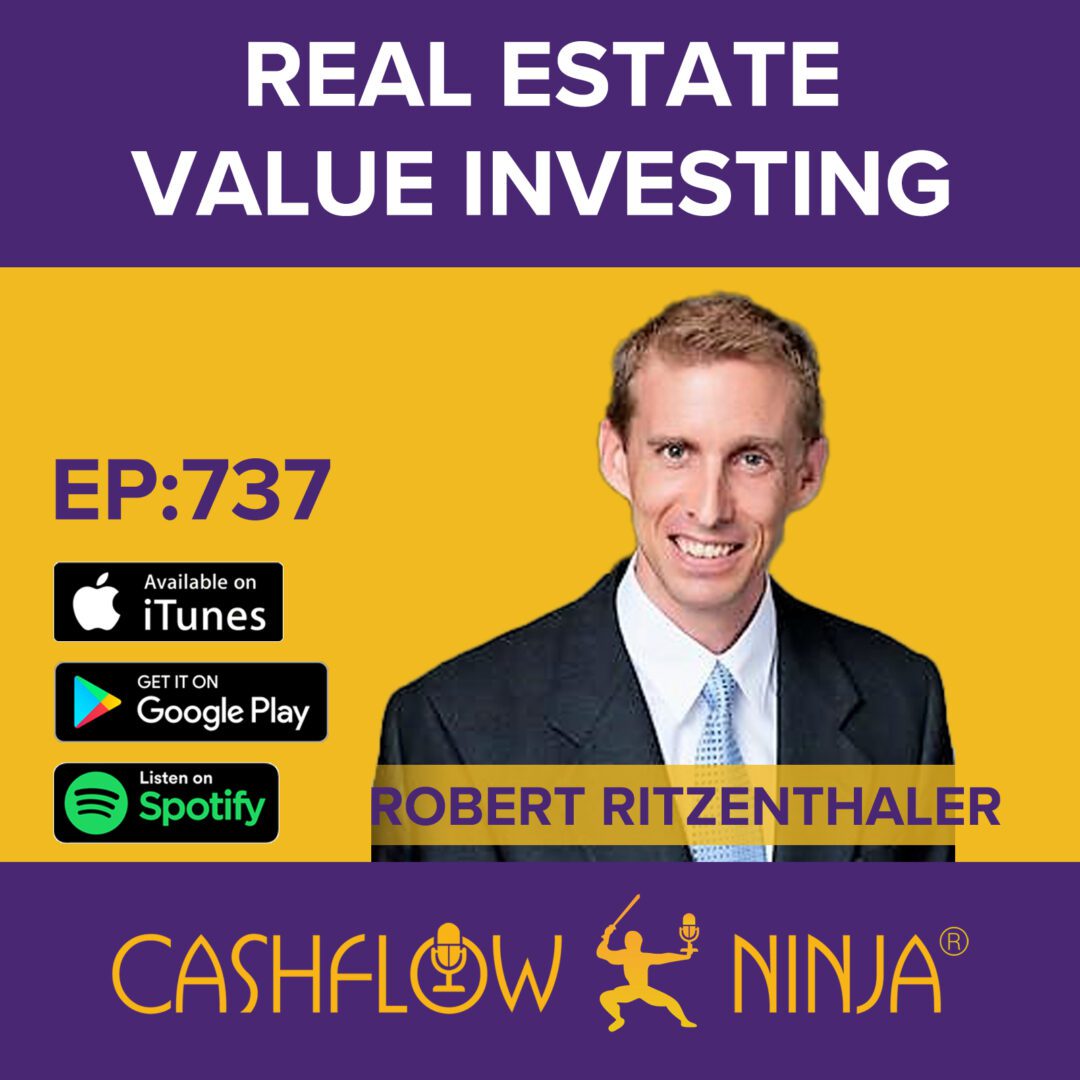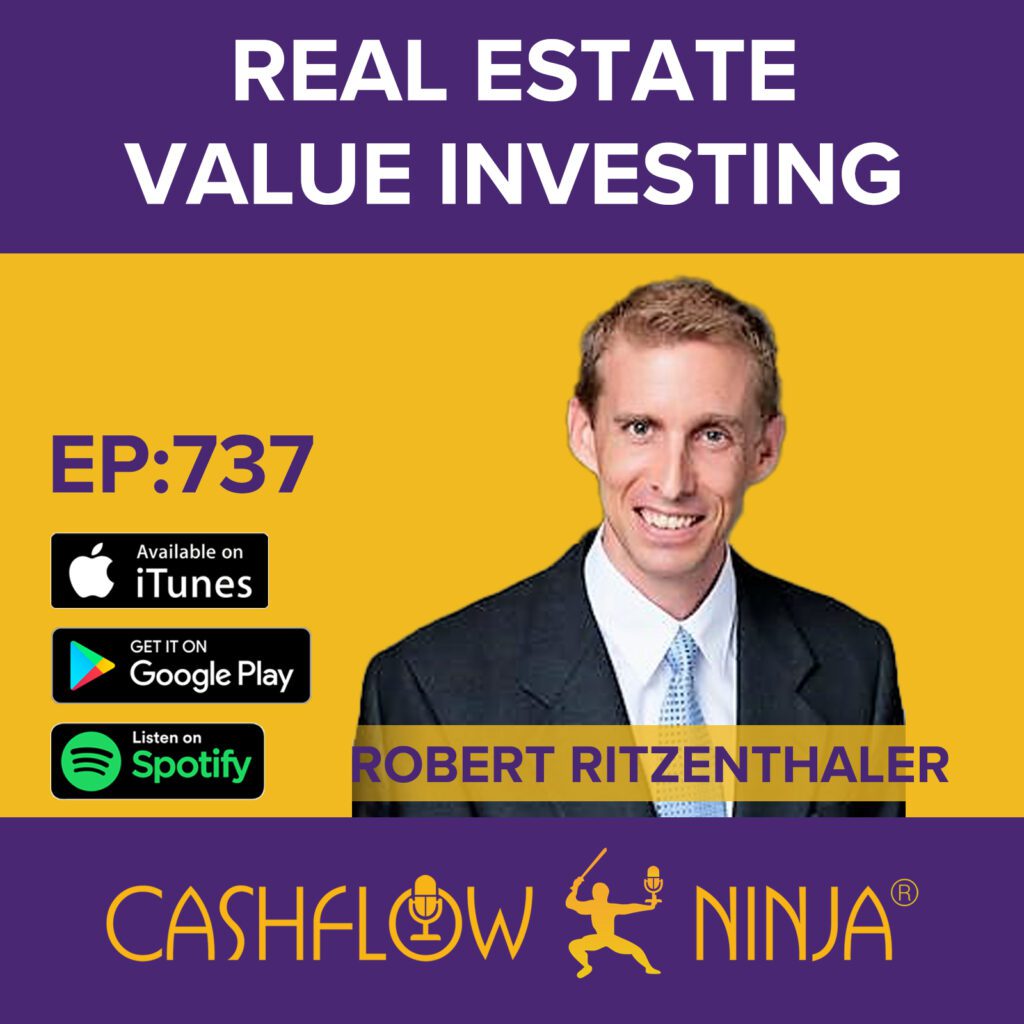 I also had the opportunity to speak at the Biznow live webinar entitled "How to Attract and Retain Talent in the CRE Industry" where we were discussing today's challenging hiring environment. While the big guys have lots of resources, you can still compete with persistence, creativity, and intentionality.
Also, if you haven't had the chance, be sure to check out our new San Antonio deal that we were able to secure at a 15% price reduction. Especially now that we're getting a nearly $5MM up front discount it's a great opportunity to hedge inflation while protecting your capital. $89k/door for vintage 80s asset in the path of progress in a high growth Texas market is rare these days!